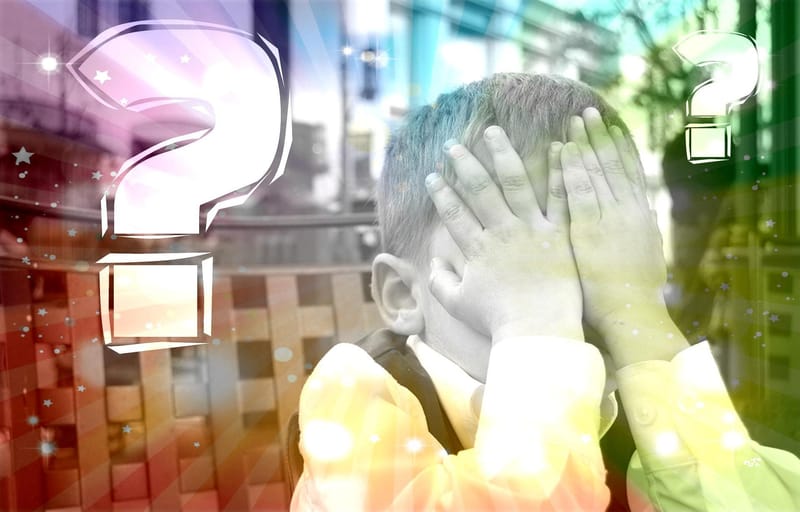 Basics
I know how hard it can be to secure a loan for a house, which is why I want to provide you with the best information and resources at all time. Here you will find answers to some of the frequently asked questions.
Learn More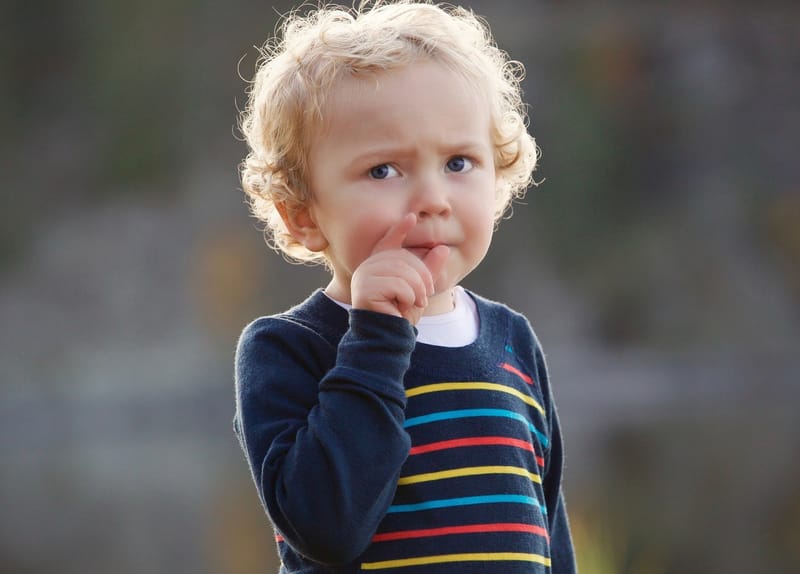 How much can i afford
Ever heard of reverse engineering. Let's Do It !!
Learn More